St. Rocco's Leap Day Reading with Good, Steadman, Casline
February 29, 2020 @ 4:30 pm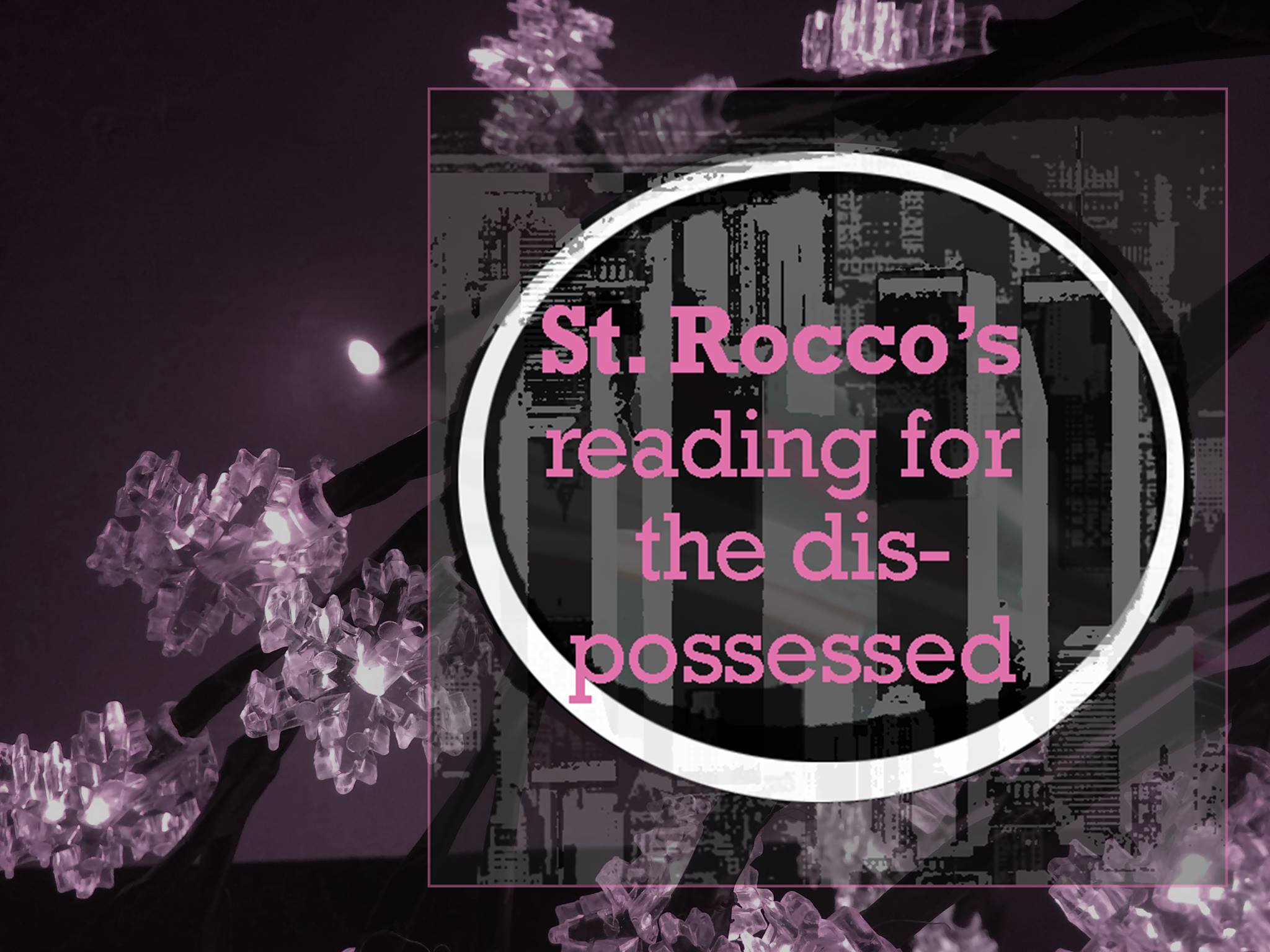 St. Rocco's Readings for the Dispossessed presents an evening with Philip Good, Sarah Noor Steadman, & Alan Casline.
Philip Good's most recent chapbook, Poets In A Box or Pluto In Motion is available from Reality Beach. He currently lives next to the Poetry State Forest.
Poet Alan Casline is the editor of Normanskill, a watershed anthology from the Normanskill watershed in New York State and is the editor of Rootdrinker, a long standing magazine of watershed poetics, art and nonfiction. He lives with his wife, Jennifer Pearce, in a suburban neighborhood outside of Albany, New York.
Sarah Noor Steadman is a farmer at the Abode of the Message and director of the Mount Lebanon Residency Program.