Douglas' Birthday Reading
August 19 @ 3:00 pm

-

5:00 pm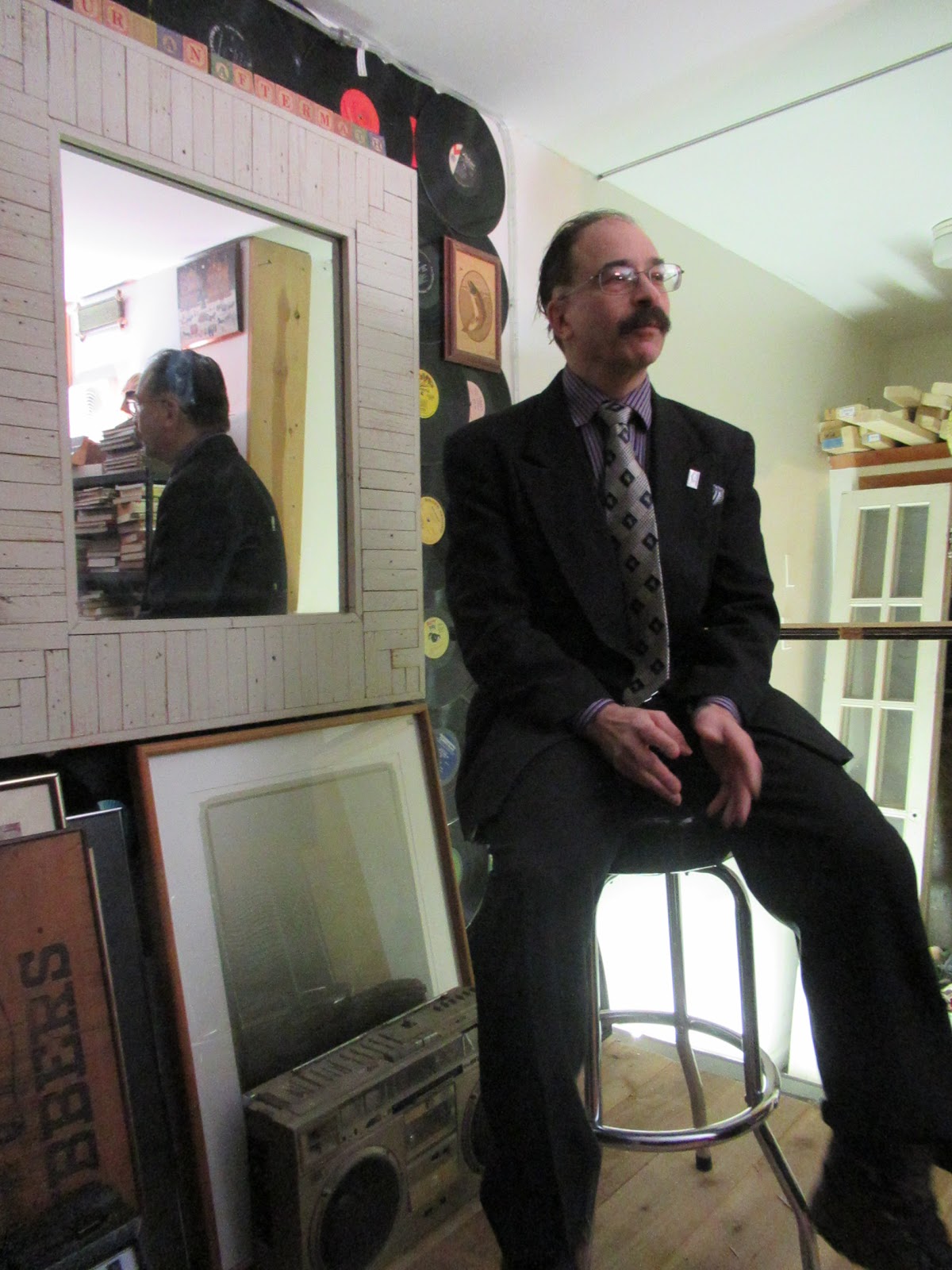 St. Rocco's Reading for the Dispossessed invites you to a celebratory reading in honor of Douglas Rothschild's birthday. Aimee Wright Clow & other St. Rocco's founders will read from their own work as well as Douglas Rothschild's poems. Friends and guests are also invited to read a poem of Douglas's.
The readers will be reading from the back porch. You can get to the back porch through the store until readers begin, or during intermission. During readings, walk around to Hudson Street to enter the parking lot, or wait for intermission. (Parking lot entrance is between 256 and 260 Hudson St.)
We have a rain location, TBA.
AIMEE  (Harrison) WRIGHT CLOW is a book designer and writer in Durham, NC. A co-founder of St. Rocco's reading series, and a past editor at Essay Press and Small Po[r]tons Journal, she is the creator of the book arts project A Brief Map of Albany (Utilities Included 2019). Her writing and videos have appeared with PANK, Reality Beach, The Lifted Brow, Can We Get Our Ball Back?, A Gathering of the Tribes, and other journals.