4th Annual Midwinter Day Marathon
December 18, 2021 @ 3:00 pm

-

7:30 pm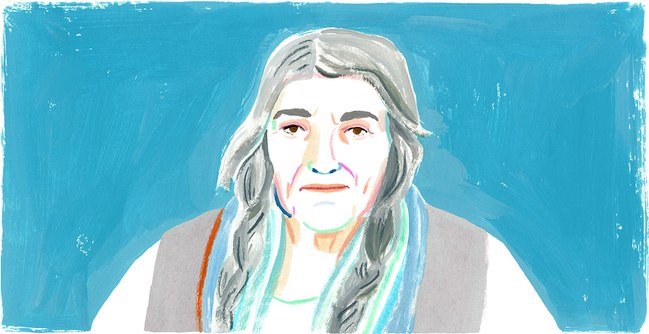 THIS PAGE WILL BE UPDATED ON SUNDAY, DECEMBER 5 WITH REGISTRATION LINK.
Please reply by December 4 to sign up to read in our 4th Annual Marathon. Or organize your own reading. Let Phill (and us) know about your reading, so we may promote it.
On Saturday, December 18, 2021, St. Rocco's Poetry Collective in partnership with Lee Ann Brown, Tony Torn, and Torn Page will present our 4th annual marathon reading of Midwinter Day by Bernadette Mayer. Our reading last year took place exclusively via Zoom, which gave us a chance to include friends and readers from across the country. This year, we hope to have a hybrid Zoom-of-many-rooms, where several readers and friends will gather in one place, in one house, to pass around the book and read together into the Zoom, then passing along to another room, in another city.
We expect that our Marathon will begin at 3pm, but may adjust the start time once we know which time-zones readers will be joining from.
If you are interested in reading, please send an email to mwd@stroccos.xyz and include the following:
Your name
Your email
Your phone number
What city / town / place you will be on December 18
Can you host? Or do you need someone to host? Or would you prefer to Zoom in from your own living room?
If you plan on hosting your own reading in conjunction with Bernadette's fundraiser, send an email to poetrystateforest@gmail.com. Bernadette's family would like to keep track of all the events. Send a message to "hello@stroccos.xyz" with the date and time of your event and we will co-promote it.
Midwinter Day is a book-long poem that unfolds over a single Winter Solstice day (December 22, 1968) and is considered one of the most important poems of the 20th century. We have had the good fortune to organize this reading with Bernadette herself for the past three years.